Any crews?
Anyone have any crews for sale or possibly payment plan?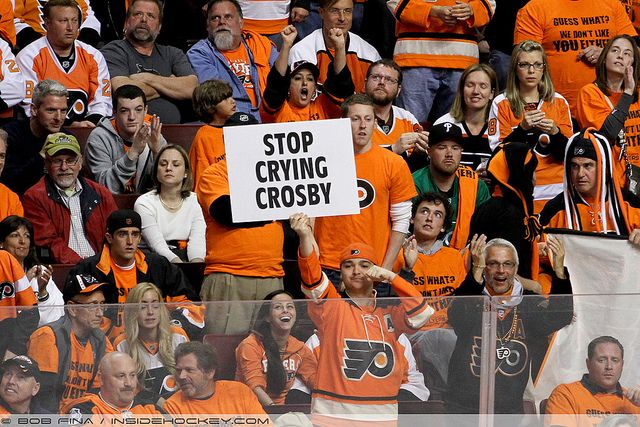 I have Madrox Mirror Mirror Tour 4xl and Madrox blue Freek Show Tour 3xl crews for sale.
"Let's Get High!"

-Freddy Krueger in Dream Warriors
i too would like too see these
I have JWO crews, Violent J 6xl , Shaggy 3xl, and 2 Tuff Tony 3xl for sale, like to sell as a set.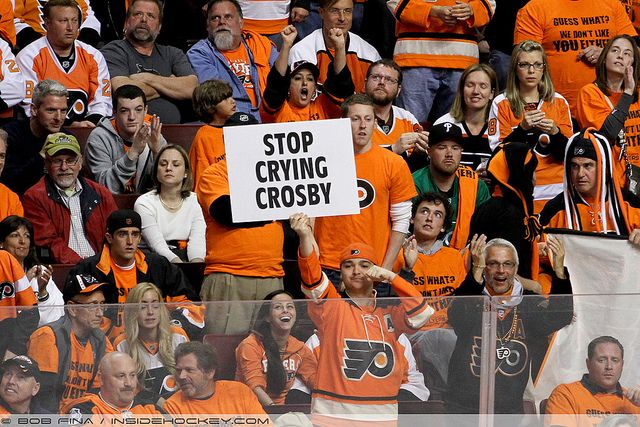 Users browsing this thread: 1 Guest(s)