u pay shipping unless it's a big ticket item.
Original artwork from the pendulum series. framed and matted. $200 each or both for 300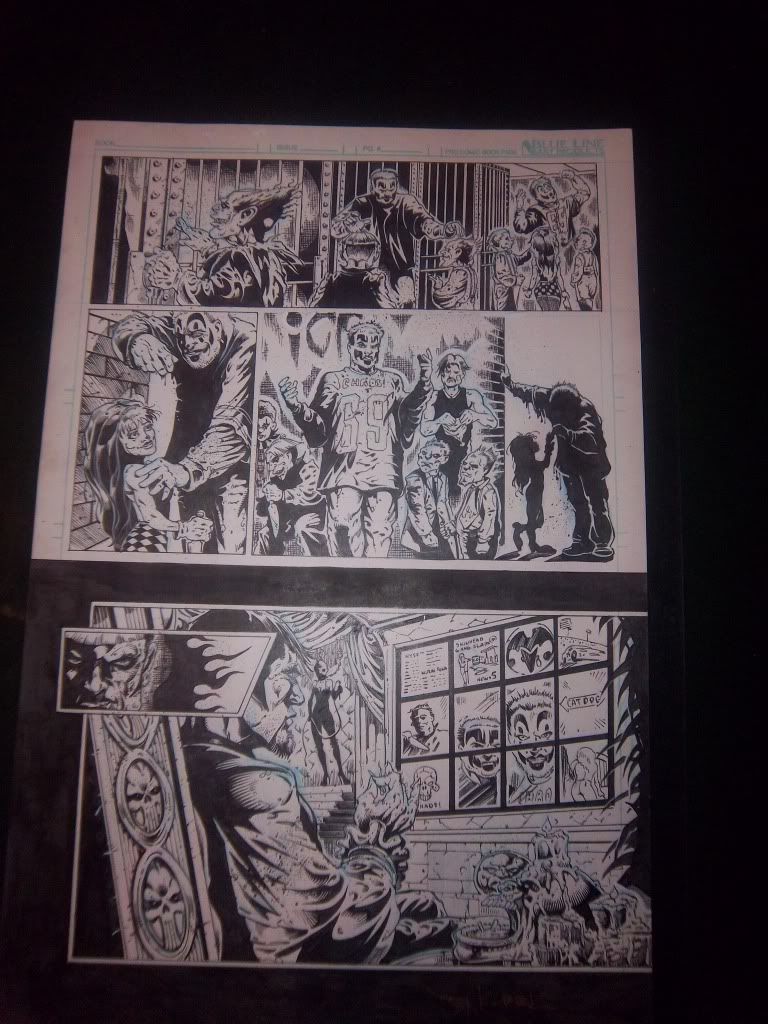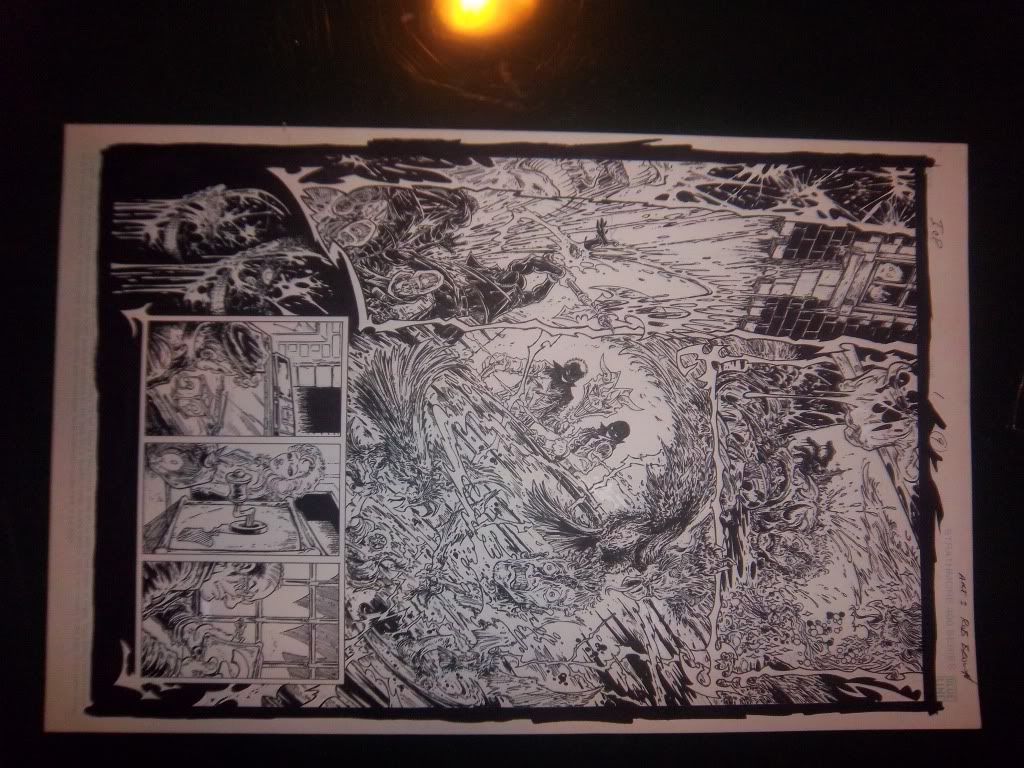 RB is awarded to Jive Records. also have the Shockumentary Platinum awarded to the rude boy. 800 OBO on RB, 1000 on shock 600 on milenko 2000 for all 3 or make offers.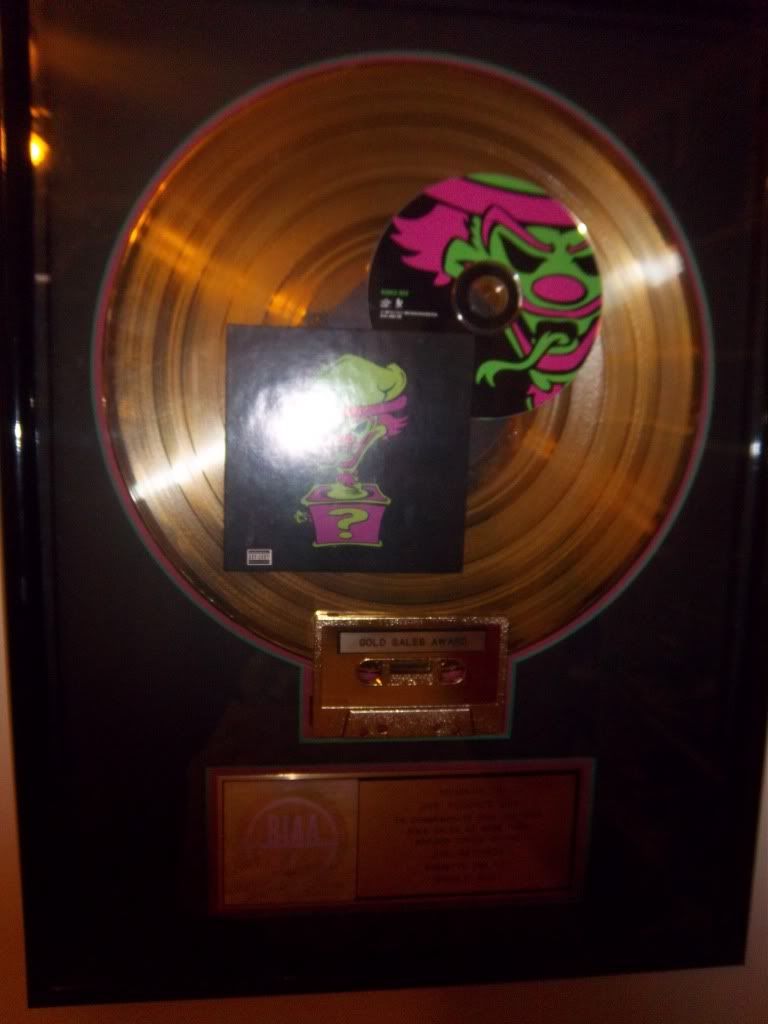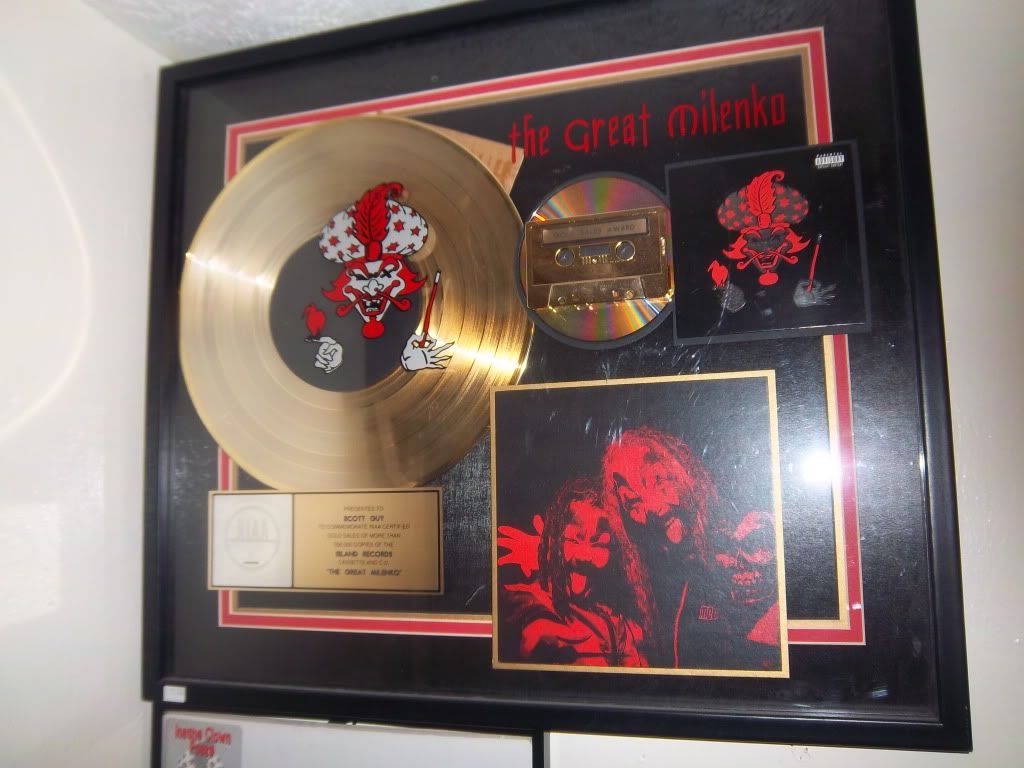 Zippos, offer up. $30 to about 150 or make offers on any or all.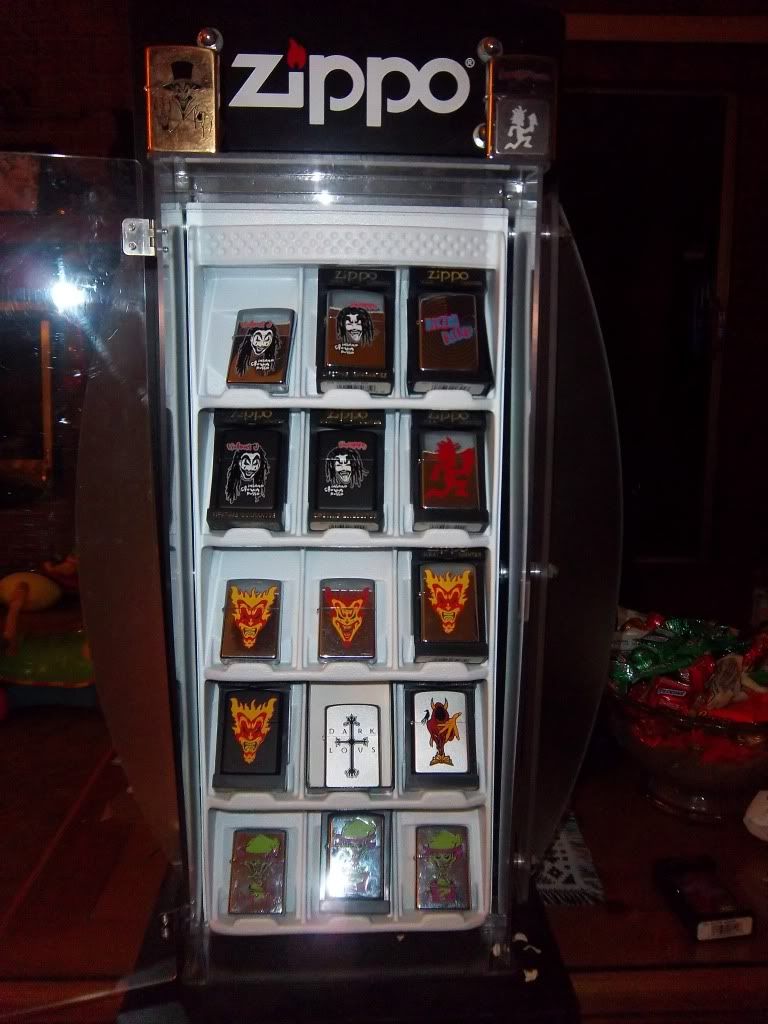 Sealed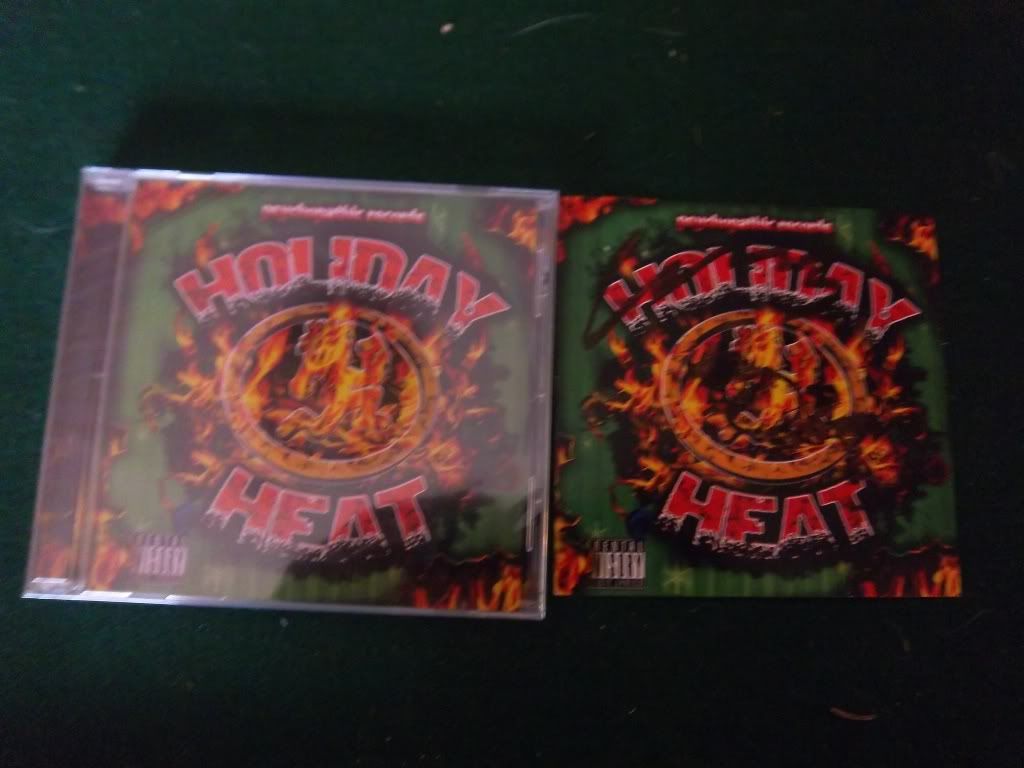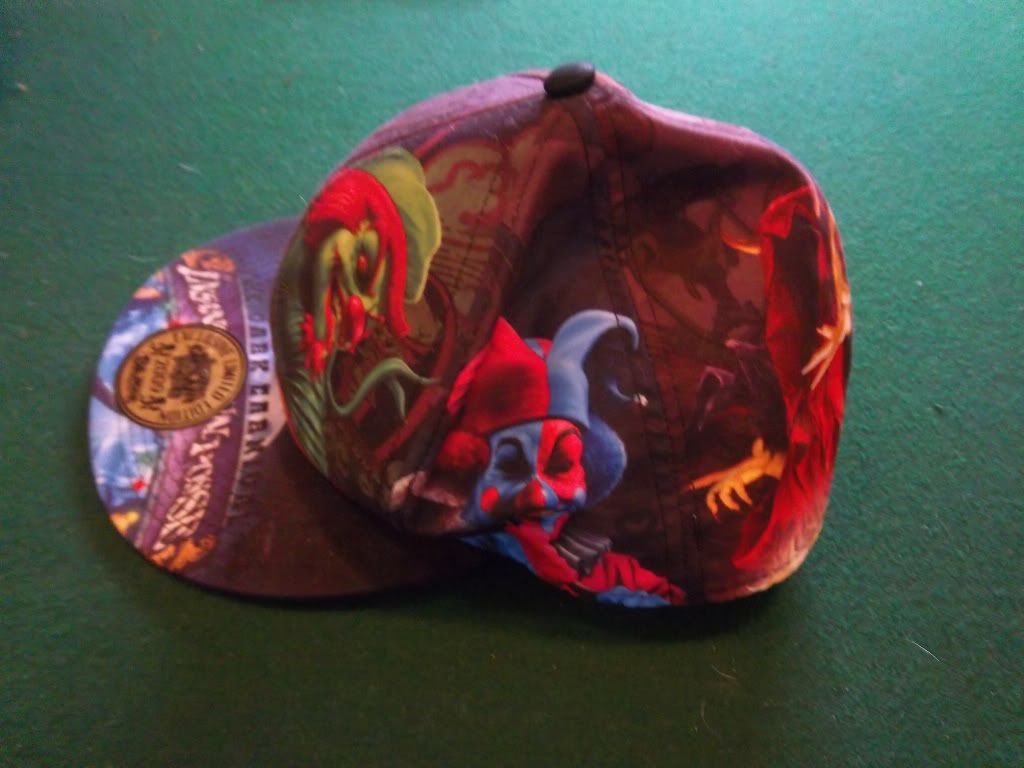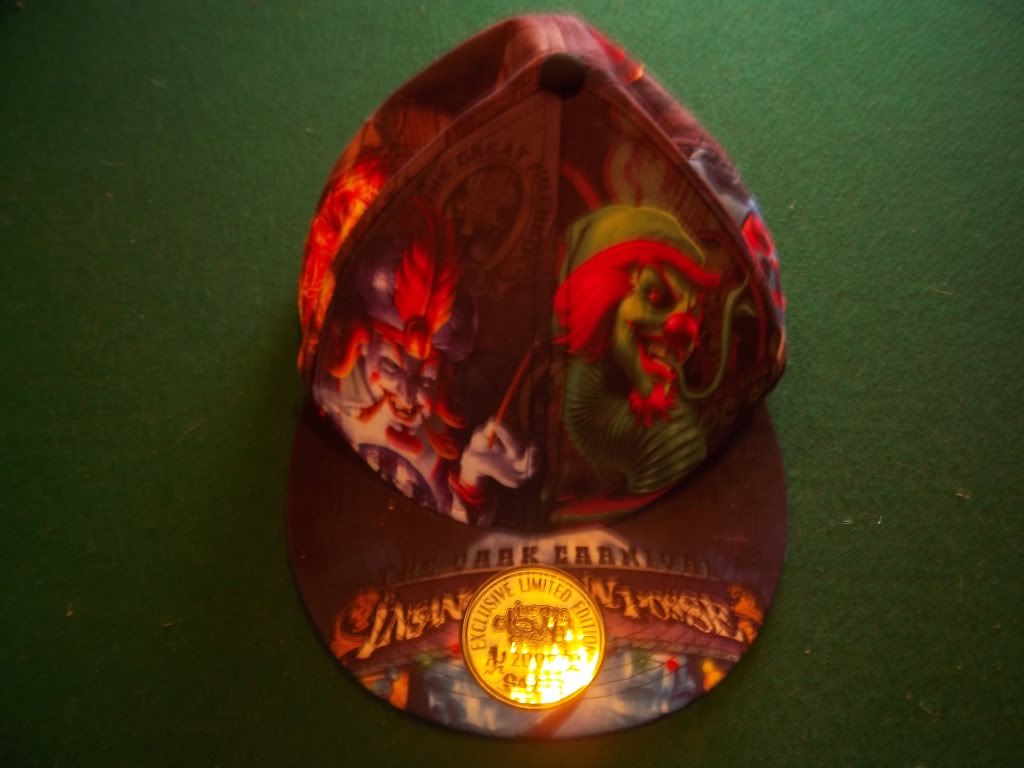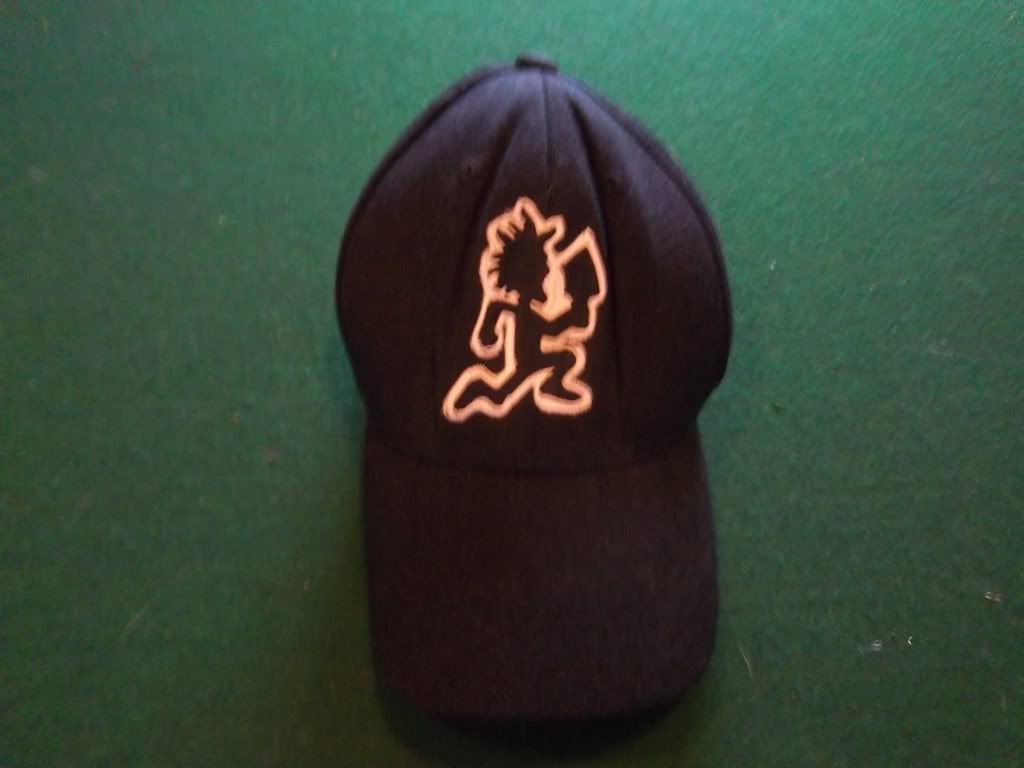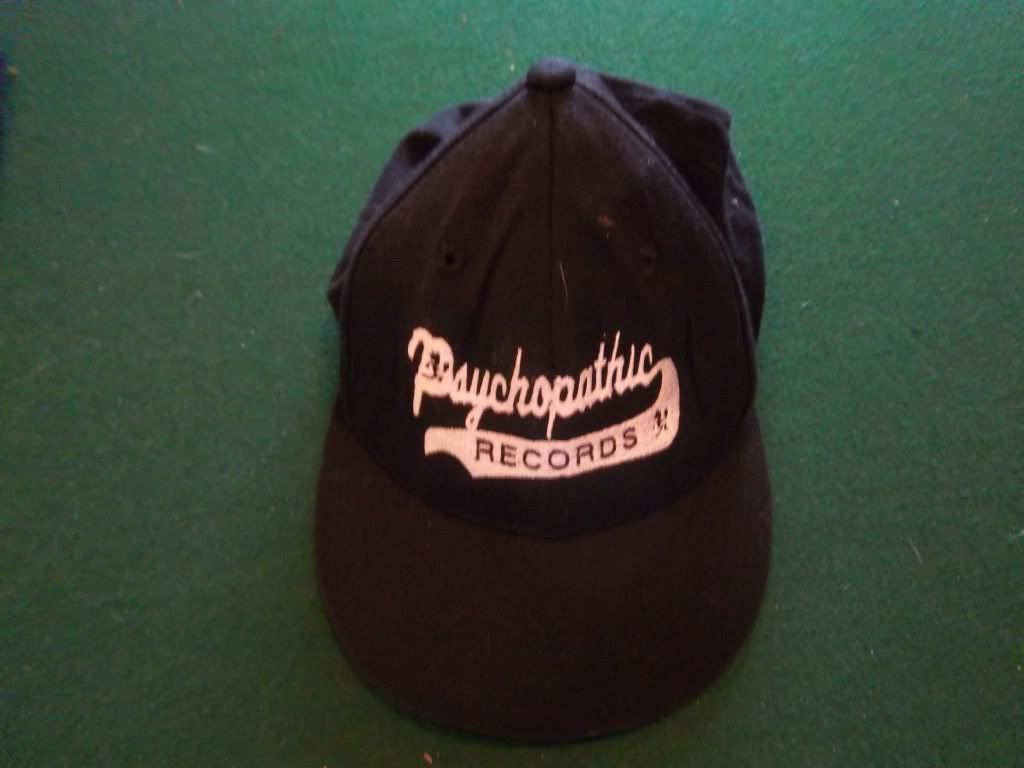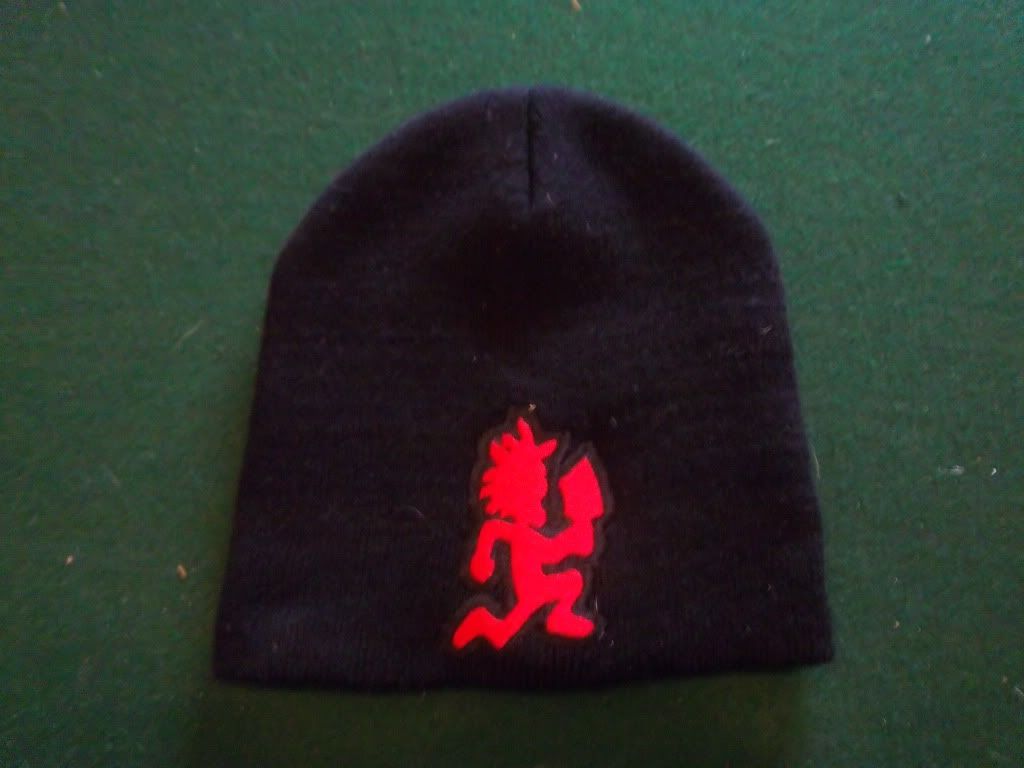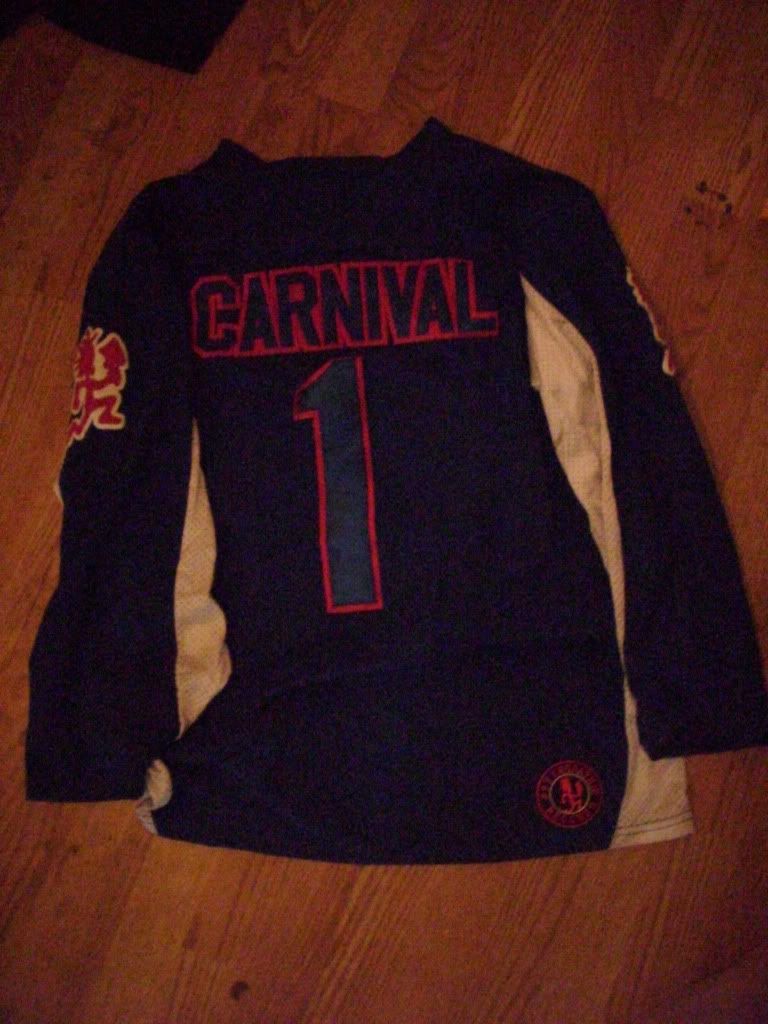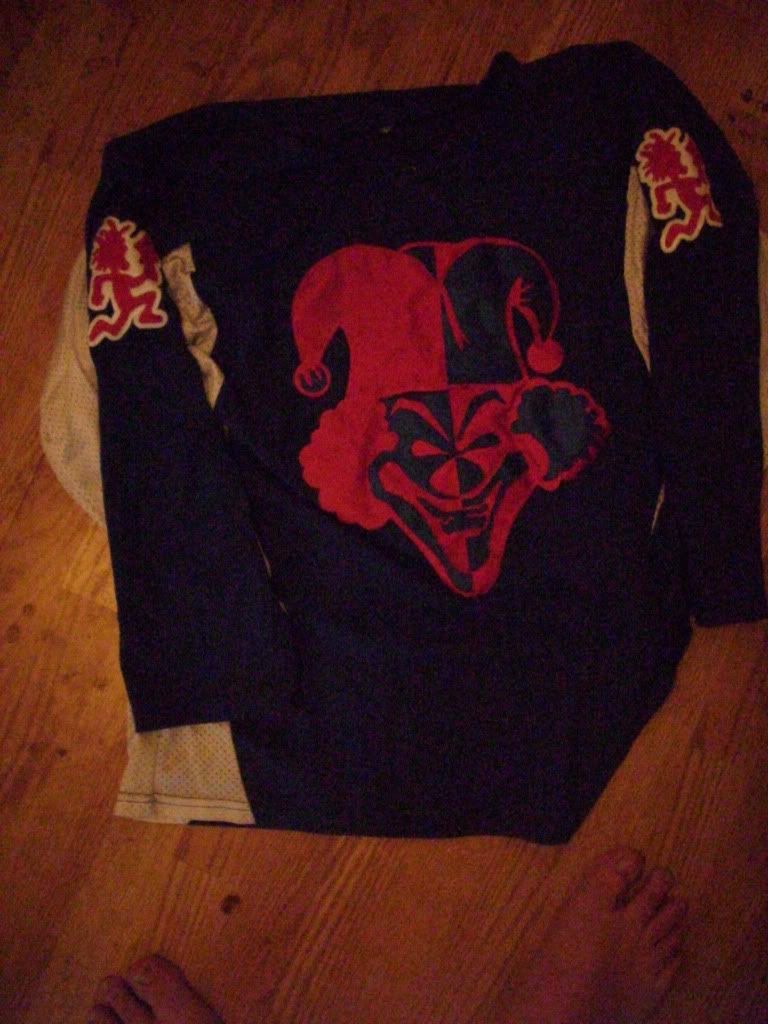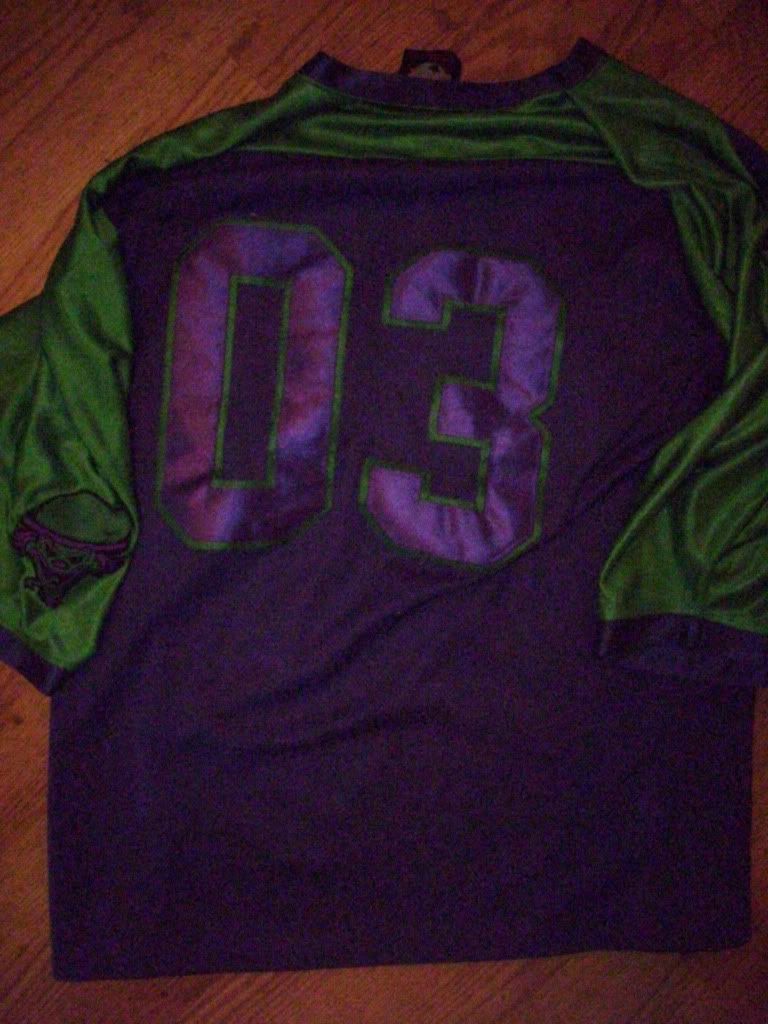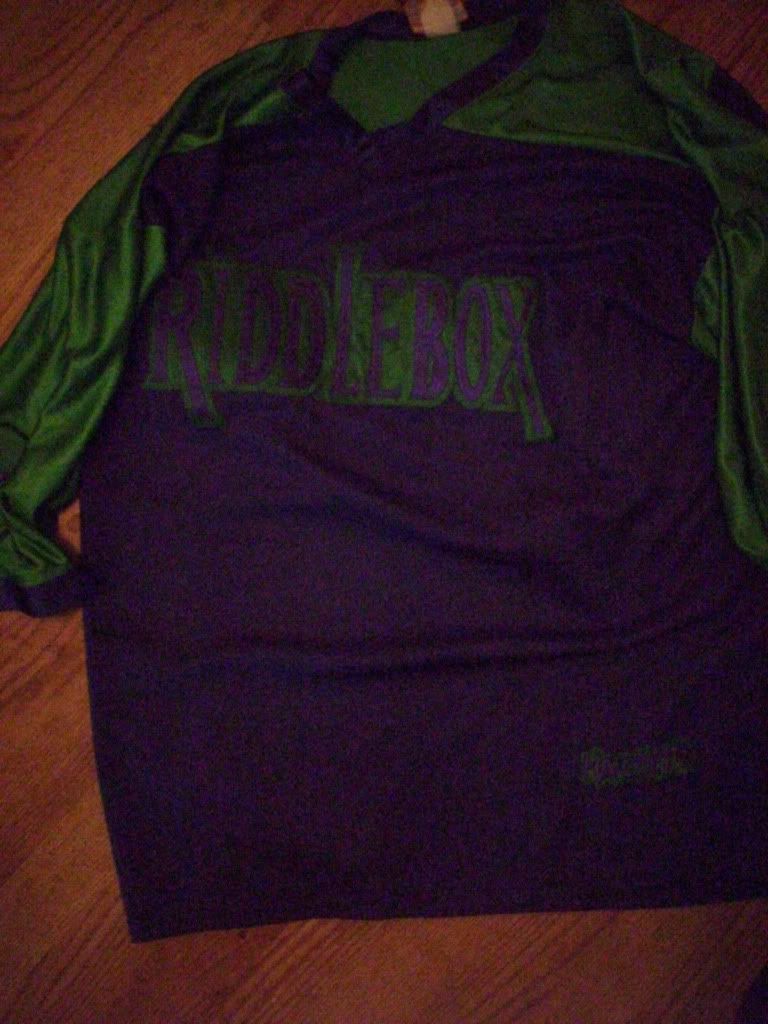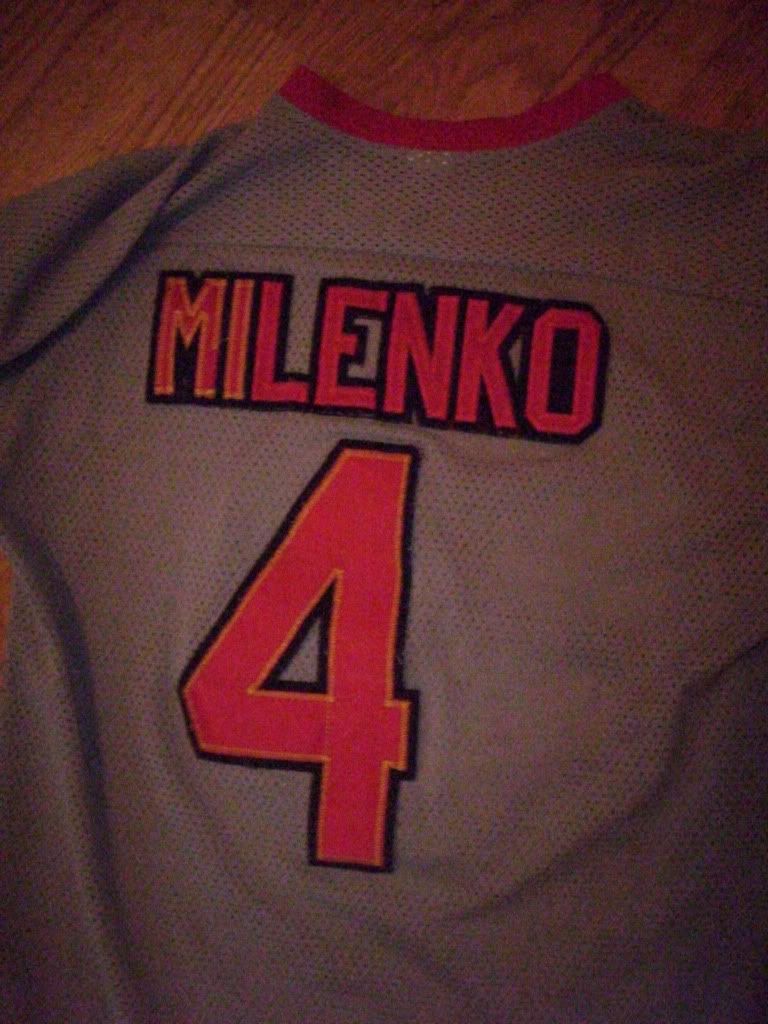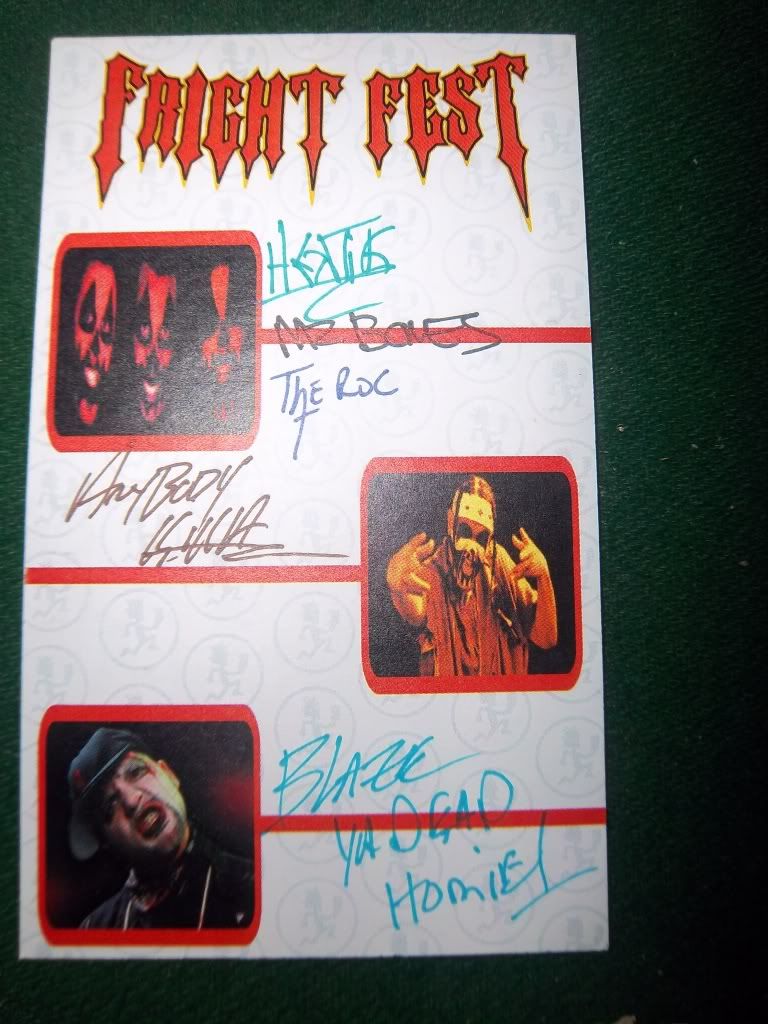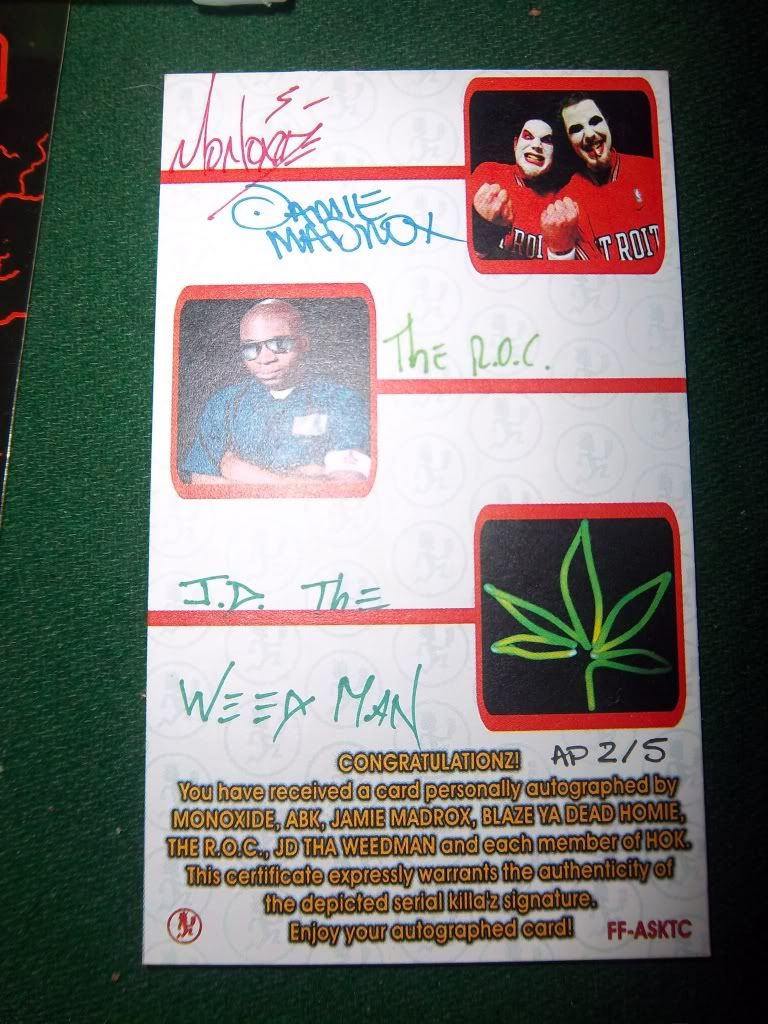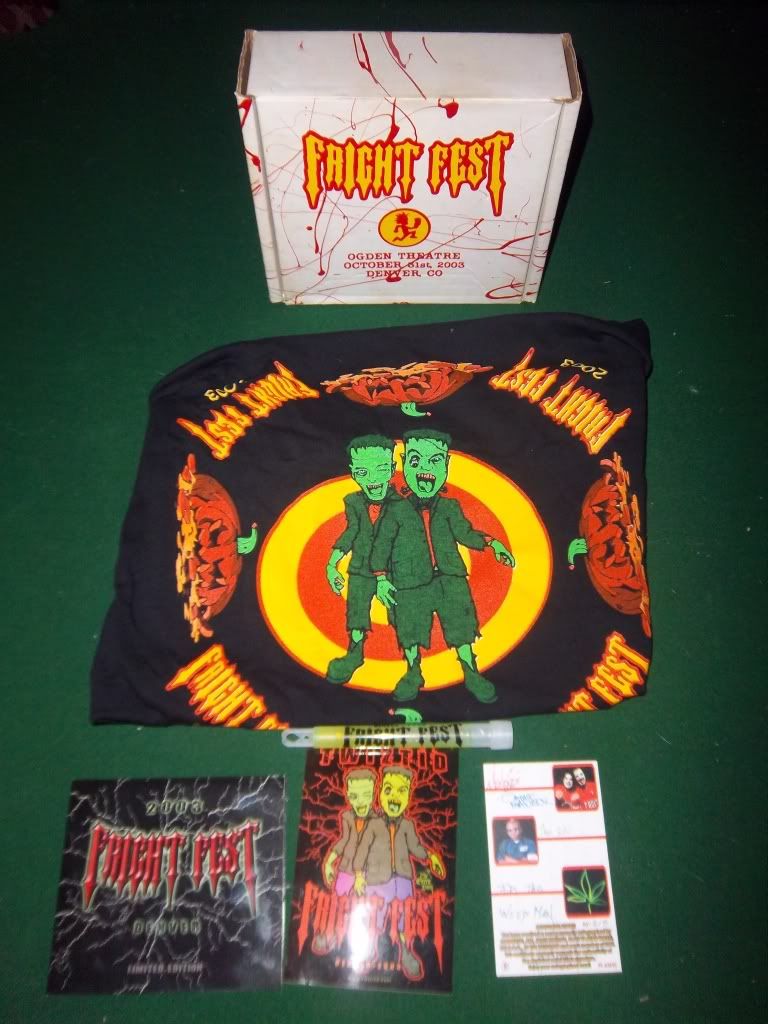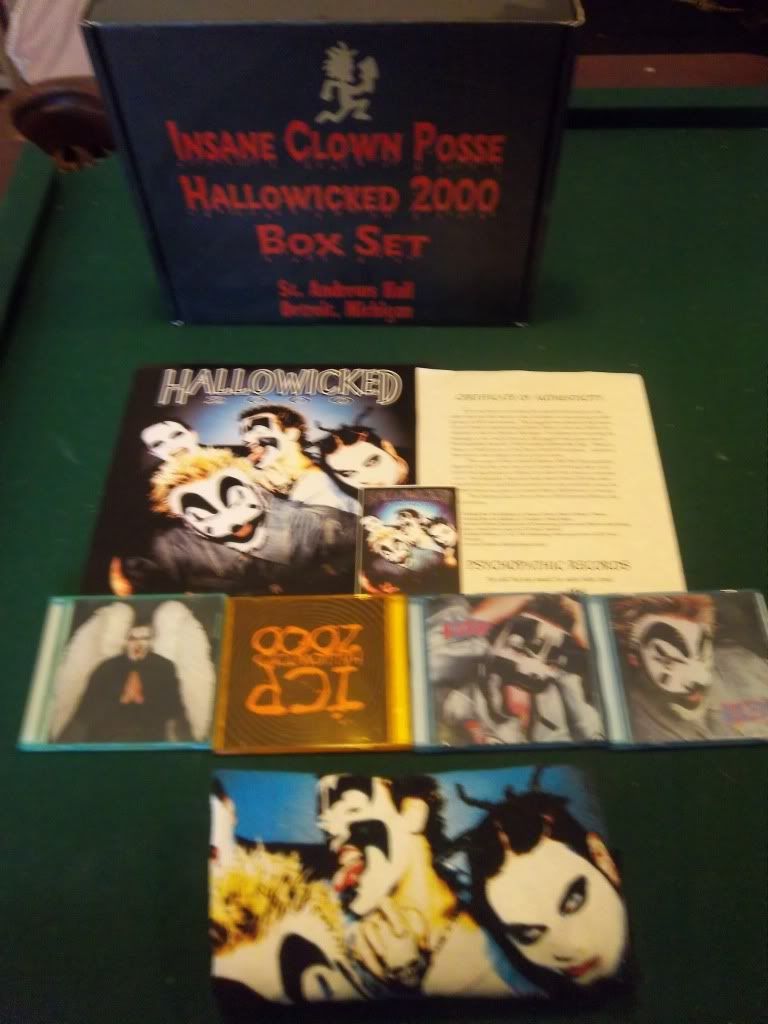 sorry n shit about the bare feet. these are all worn but in good shape except the milenkos. the one has been restitched with the yellow thread on the back. M/L. the other is a 3xl and has a small hole on the front as can be seen in the pics.
I have 2 holiday heat with the autographed flats. both sealed. have all 3 box sets. no book in the juggalo show, HW box set is mint, as is the FF. have the regular one and the golden 50 one with the 2/5 AP card with it.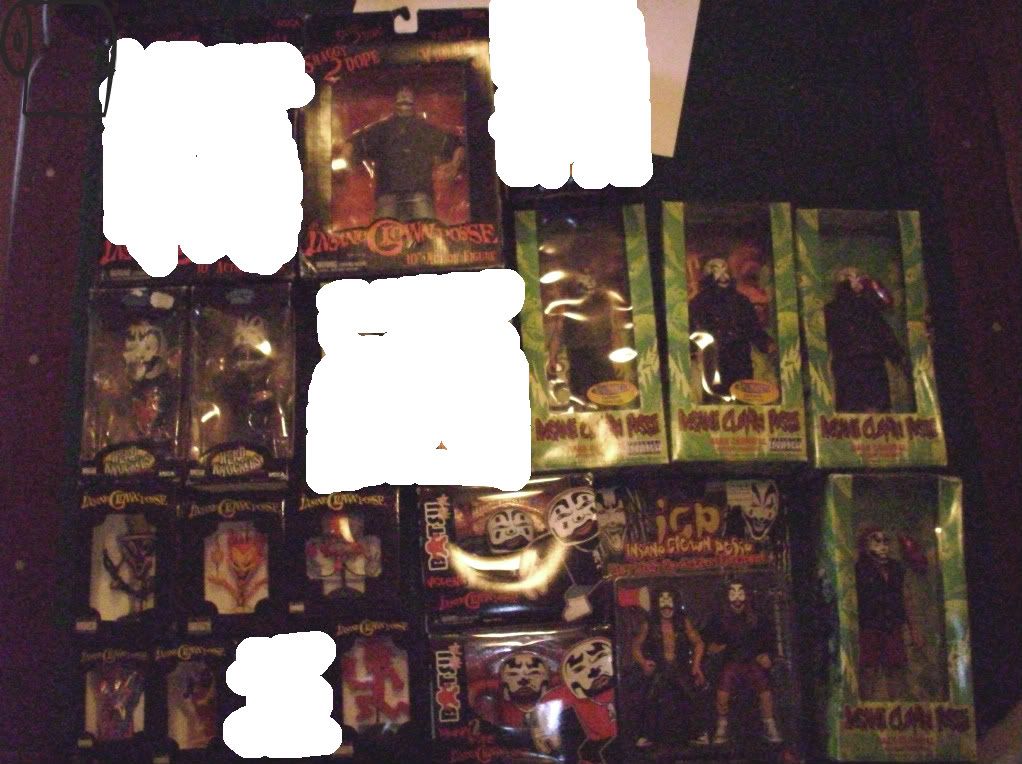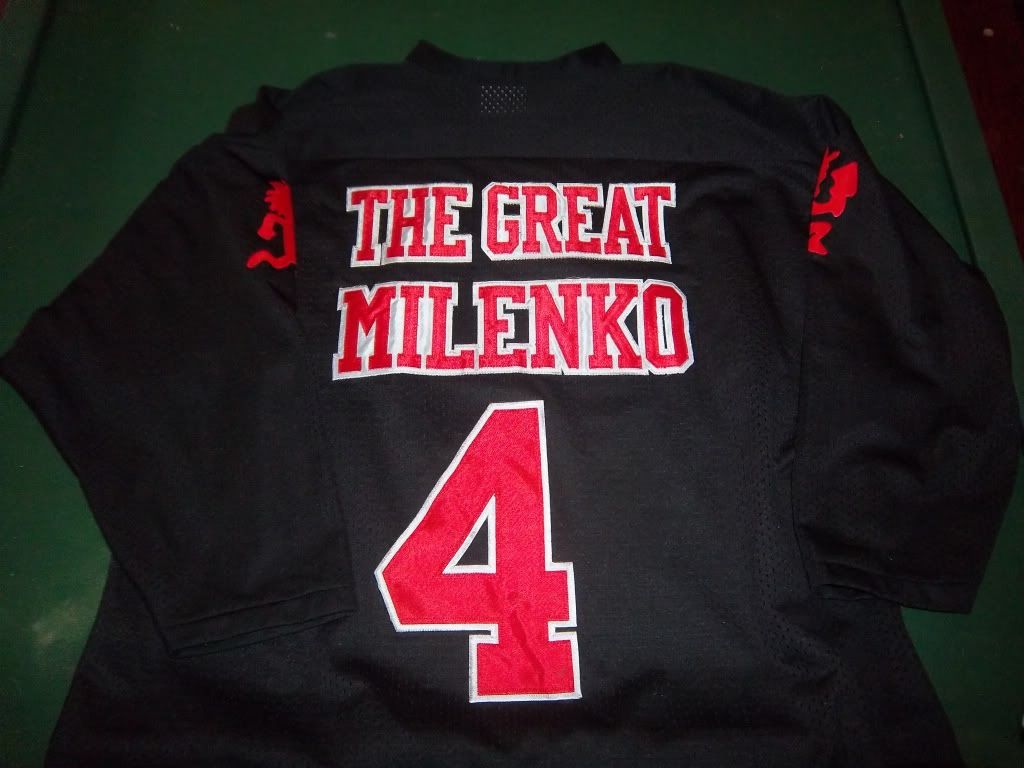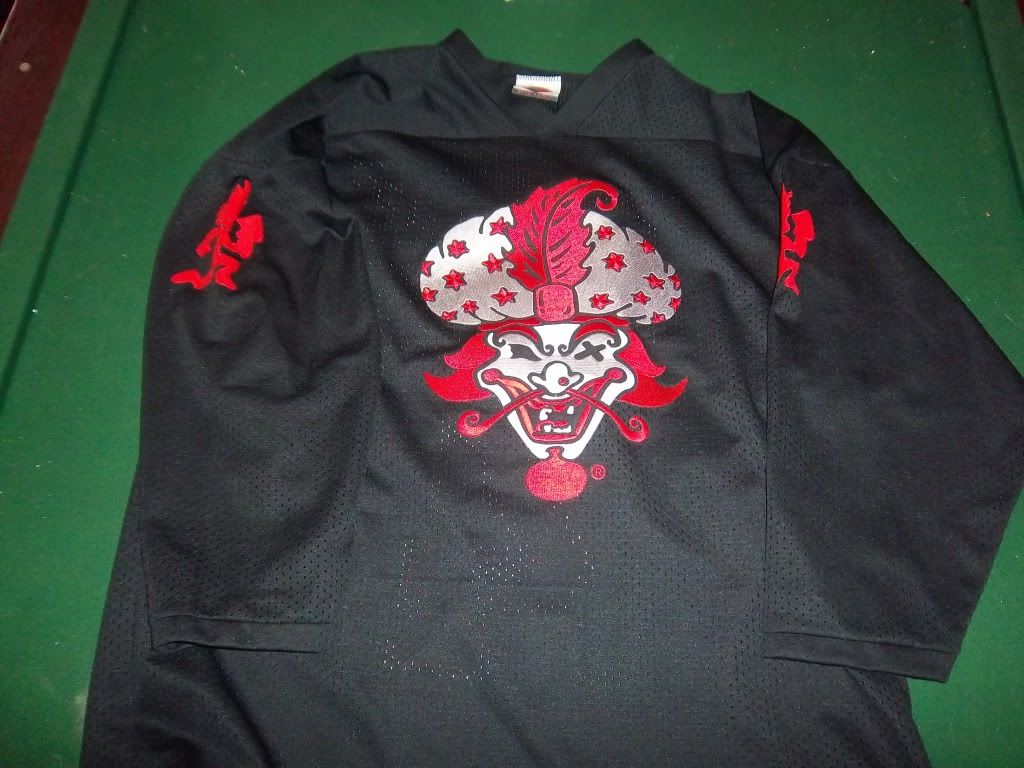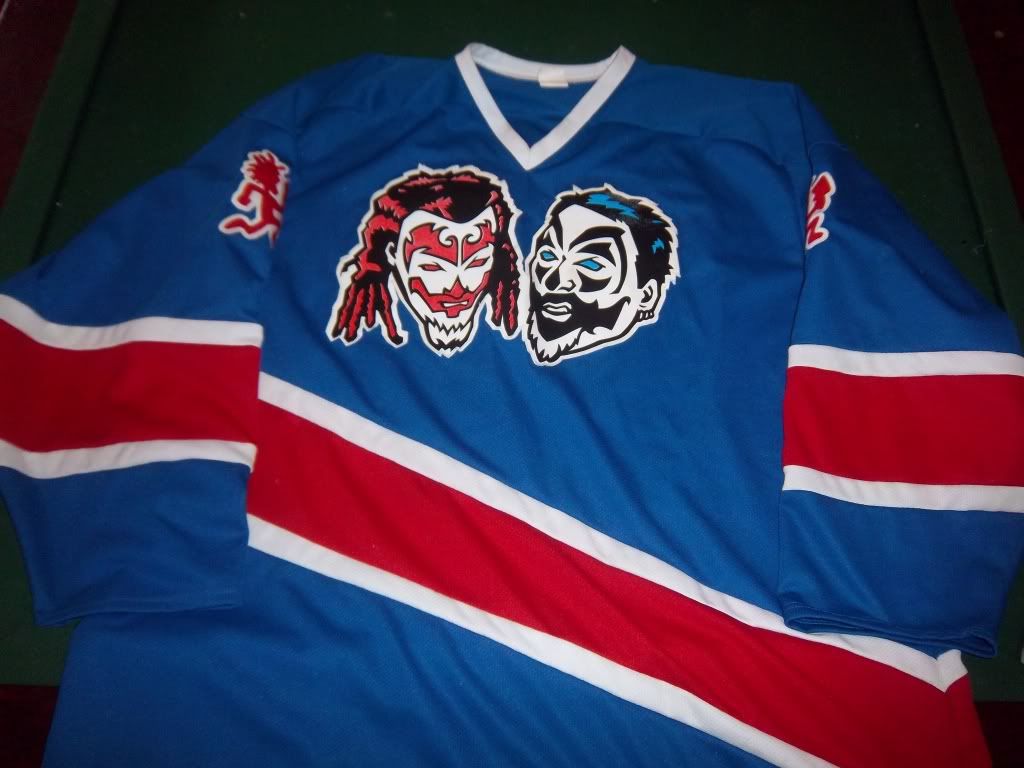 Milenko is a K1, mint condition 3xl
Shangri La is 3xl is very near mint
grundy has no tag but fits like a 2xl has been worn but is in great condition